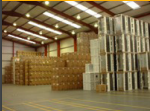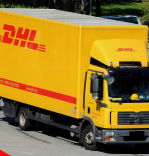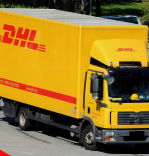 The company have done various massive projects, some of them are:
The project was all about importing new plant for jojobet of soda kept in plastic bottles. Our company did all the clearance of machineries and transportation from port to the industry also we manage the whole exemption thing regarding this project from TIC to TRA effectively and efficiently.
The project was about importing machines for production of semi finished plastic bottle "Preform" RJ Freightline Ltd managed the whole process of exemption at TIC customs clearance and transportation of the machineries from port to the plant.
The project was to import new plant for production of Dasani water. We also manage this project by doing the project write up for exemption and clearance of machineries and as well as transportation of them from port to the industry.
We have been handling massive tonnage of sugar consignments from Illovo plant (Malawi) to Coca cola Kwanza (Mbeya & Dar es salaam plants) in respect with transportation & border clearance since 2017 up to date.
Extension of cargo handling facility at Dar es salaam airport We did the exemption of all the materials effieciently, clearance and transportation of them to the client. Above are few to mention furthermore we also have big experience in clearance and transportation of industrial raw materials, spare parts and general items.